SHORT STORIES:
ROSELYN: © 1992 - 2002 Roselyn M. Crewse

ALONE - (TEEN TO ADULT) 4 pages
A young girl celebrates her 25th birthday alone on a mystery dinner train. Surprisingly, she finds warmth and happiness on that short trip, and learns a lesson to take with her into the future.
THE LOVERS (TEEN TO ADULT) (FIRST PLACE) 8 PAGES
Star crossed Iranian lovers attempt to honor their culture. The love they share endures across all obstacles.
THE MOTHER-IN-LAW - (TEEN TO ADULT) 10 PAGES
A mother anguishes over her daughter's abusive husband. She finds, to her surprise, that revenge is not always sweet.
THE PAPERBOY (THIRD PLACE) - (TEEN TO ADULT) 5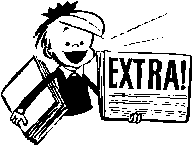 PAGES
A small boy during the hard years of the depression sells papers on the street. His efforts to find love seem to be thwarted at every turn.
THE PORTRAIT (TEEN TO ADULT) 10 PAGES
A visit to an Antique shop leaves a woman with an irresistible impulse to purchase a bed and a portrait. Her search for the identity of the subject in the portrait and the bed leads her to a love story.
PRIVATE EYE - (TEEN TO ADULT) 8 PAGES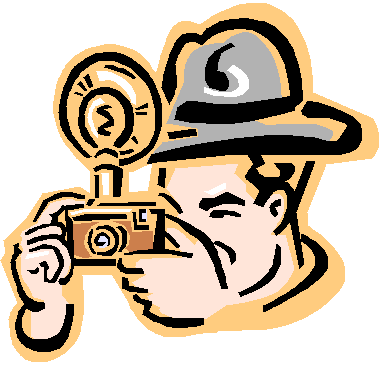 A young man searching for his own identity tries on that of a TV private eye. He discovers life does not always prove to be what fantasy would have us believe.
WAIT 'TIL THE SUN SHINES NELLIE! - (TEEN TO ADULT) 7 PAGES

Her mother dies at a young age. Nellie and her sister are placed in an orphanage by her father since her stepmother does not want the girls. Nellie searches for love and as in her favorite song, she is waiting for the sun to shine.
RICHARD: © 1994 - 2002 Richard L. Crewse
BREAKING THE CYCLE - (TEEN TO ADULT) 7 PAGES
Childhood games become reality in the war arena. The stench of death, and the fear of never going home looms on the horizon, as a young marine deals with Vietnam.
COMIN' AND GOIN' 7 PAGES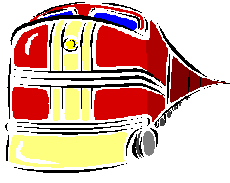 A humorous tale of Grandma and Grandpa's great adventure aboard a mystery dinner train. You will split your sides while reading this account
GONE FISHIN' (FIRST PLACE) - (TEEN TO ADULT) 8 PAGES
Relationships come and go except those built over the years between a young man and his grandfather. The old fishing hole is the setting and stage for old WW to spin a tale or two.
IMAGES IN OIL (FIRST PLACE) - (TEEN TO ADULT) 6 PAGES

Richard unexpectedly finds the love of his life. What unfolds between Rose and Richard is a tale that drifts from reality into the twilight zone.
MR. RAT (SECOND PLACE) - (TEEN TO ADULT) 6 PAGES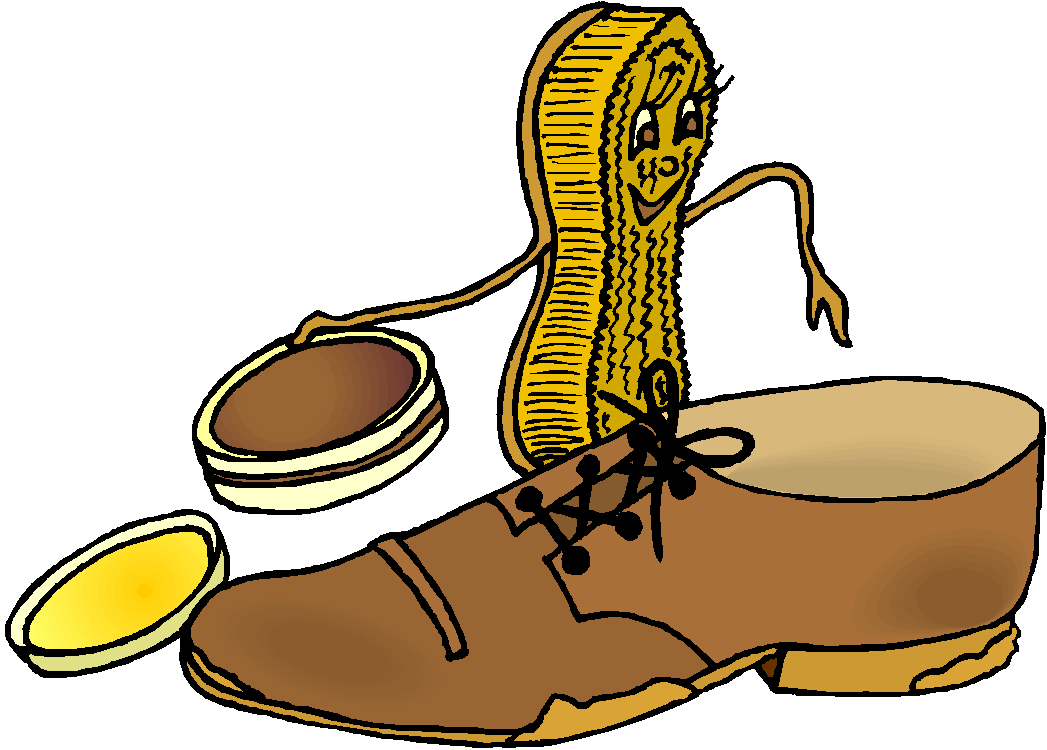 A small boy with a

shoeshine box try to survive during the great depression. A heartwarming story built on relationships and unexpected reward. (I have shared this story on several occasions with my students. Believe it or not, you can hear a pin drop as the tale unfolds in my classroom.)
TRAPPED - (TEEN TO ADULT) 5 pages
A young woman graduates from college, looking forward to a career in her chosen field. Fate steps in and dismantles all her hopes and dreams. Through her inner strength she finds a way to escape if only in her mind.
TURNING POINT- (TEEN TO ADULT) 6 PAGES
Laura is a victim of a dysfunctional home. She is forced to leave home and deal with the dangers that befall any teenager on her own.